Welcome to ICEF
We are the global market leaders in business-to-business networking events and services for the international education sector.
Through our unrivalled global programme of online and in-person networking events, support for education agents and market intelligence services, we facilitate outstanding international student experiences.
About us
For over 30 years, we have been bringing together education institutions, carefully chosen student recruitment agents and providers of other services for the international education industry with the simple aim of improving international student mobility.
Why work with ICEF?
In a world with tightening budgets, higher education institutions are coming under growing pressure to get the most out of their marketing budgets as they seek to meet ambitious student recruitment targets. Why then do so many universities and colleges put ICEF at the core of their student recruitment strategies? Learn more here.
Upcoming Events
To find out more about our upcoming events for international education professionals from around the world, click on the links below.
Market Intelligence
ICEF Monitor is the leading source of market intelligence for the international student recruitment industry. Read about the latest issues affecting the sector and learn about emerging trends with ICEF Monitor.
France eases border restrictions with colour-coded system for international arrivals
The Government of France has announced that border restrictions have been eased as of 9 June under a green-orange-red classification model that spans the globe. A country's assignment within the French "traffic light" scheme sets up distinct conditions, a government statement explains, "that vary depending on the health situation of third countries and the vaccinationContinue reading…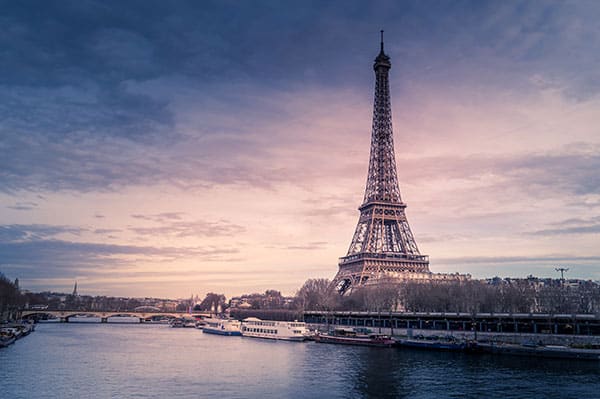 Stand out with ICEF
ICEF Virtual Reality
Virtual Reality with ICEF empowers education and accommodation providers to tell uniquely engaging stories, access new audiences, and grow international student recruitment. Learn how to leverage this immersive technology to connect with students around the world and tell powerful stories about your institution.
Training for education agents
International student recruitment agencies play a vital role in international education, connecting education institutions with students around the world. We offer high-quality professional development to keep education agencies informed about immigration requirements, course entry standards, and student support expectations around the world.