Insights 2024
The ICEF Insights 2024 edition is available now
The ICEF Insights 2024 edition is available now
Key insights from the latest survey of ICEF student recruitment agents from around the world.
Insights 2024
The ICEF Insights 2024 edition is available now
The ICEF Insights 2024 edition is available now
The ICEF Insights 2024
edition is available now
Your guide to the latest technology and how it will
impact student recruitment during the year ahead.
Coming soon...
New professional training
Working with Education Agents Course (WEAC)
Learn how to build and manage successful partnerships with agents to maximise your international student recruitment efforts as an education provider.
About ICEF
We are the global market leaders in business-to-business networking events and services for the international education sector.
Through our unrivalled global programme of networking events, support, training, and accreditation for education agents, as well as a range of market intelligence services, we facilitate outstanding international student experiences.
For over 30 years, we have been bringing together education institutions, carefully chosen study abroad agents, and relevant international education industry service providers with the aim of improving international student mobility.
Training for education agents
International student recruitment agencies play a vital role in international education, connecting education institutions with students around the world. We offer high-quality professional development to keep education agencies informed about immigration requirements, course entry standards, and student support expectations around the world.
Upcoming Events
To find out more about our upcoming events for international education professionals from around the world, click on the links below.
Market Intelligence
ICEF Monitor is the leading source of market intelligence for the international student recruitment industry. Read about the latest issues affecting the sector and learn about emerging trends with ICEF Monitor.
Survey reveals students' views on AI in study search and admissions
IDP's Emerging Futures is one of those larger student surveys that is always worth paying attention to, and the latest edition – Emerging Futures 4 – is no exception. It gathered responses from more than 10,000 students between 19 July and 21 August 2023, and it's also one of the first surveys we've seen that…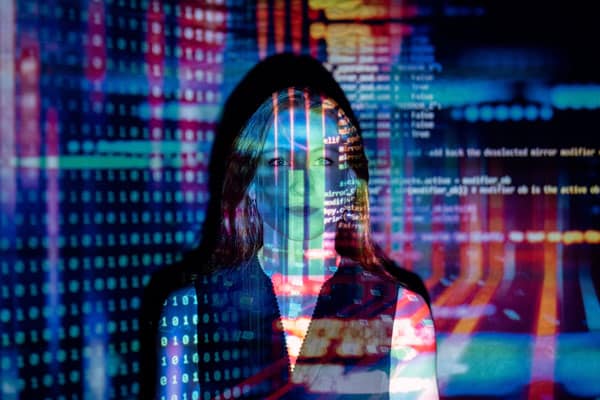 US increases visa handling capacity in India
American universities and colleges are being supported by their federal government in ramping up their competitive offer to students in India. The latest sign came last week when the US ambassador to India, Eric Garcetti, announced that the US would open more consulates in India and expand its staff in order to increase capacity to…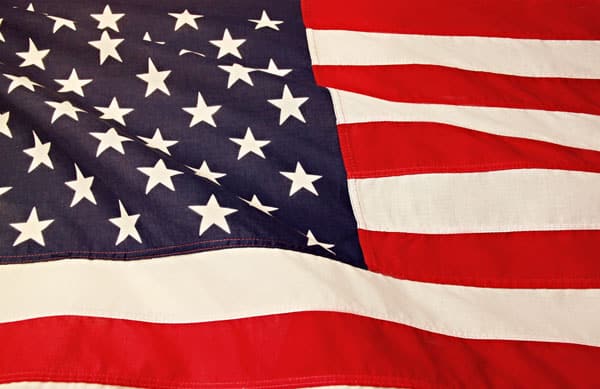 International education a focal point of debate in Australia as the prospect of further regulation looms
It didn't take long for Australian schools and universities to recover their international student numbers once Australia's border reopened to allow people back into the country in December 2021. The number of foreign students holding Australian student visas now exceeds the pre-COVID threshold. This is good news for all sorts of reasons. International education is…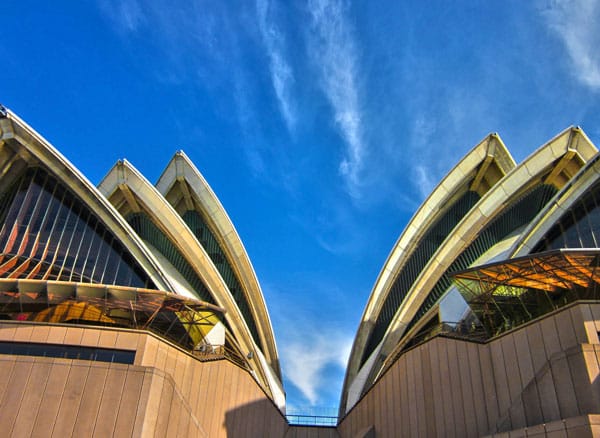 Is Canada losing ground as a preferred destination for Indian students?
A featured panel at the annual Canadian Bureau for International Education (CBIE) conference in Vancouver this week raised important questions about Canada's competitive position in the key Indian student market. The session – "Recalibrating Institutional Strategies for India" – included findings from a just-completed agent survey as well as insights from a panel of experienced…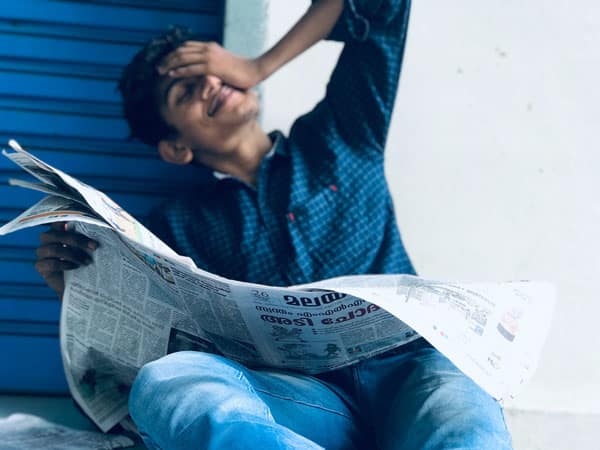 How is Indian student mobility changing in 2023?
The shape of outbound mobility from India has changed over the course of 2023, with the UK and US gaining notable share of Indian students, and Australia recording significant growth in Indian enrolments compared with 2022. The recruitment and admissions departments of Canadian colleges and universities, meanwhile, are being challenged by an as-yet unresolved diplomatic…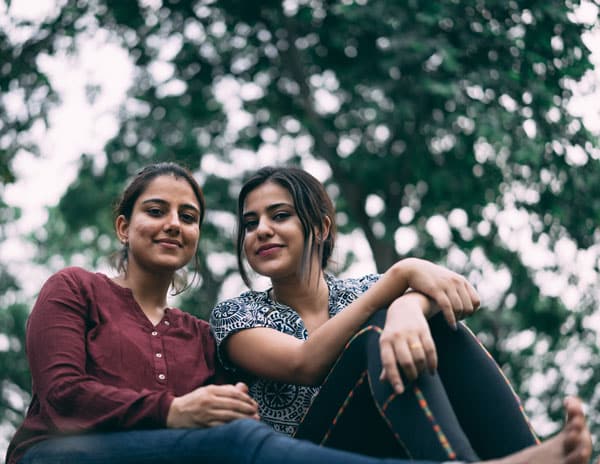 Move Over Google: Social media is also a search engine
The following feature is adapted from the 2024 edition of ICEF Insights magazine. The digital edition of the magazine is freely available to download. "TikTok is coming for Google's gig, as the kids might say." —Nadia Tamez-Robledo, writing in EdSurge If you're of a certain generation, you "just Google it" when you need to find…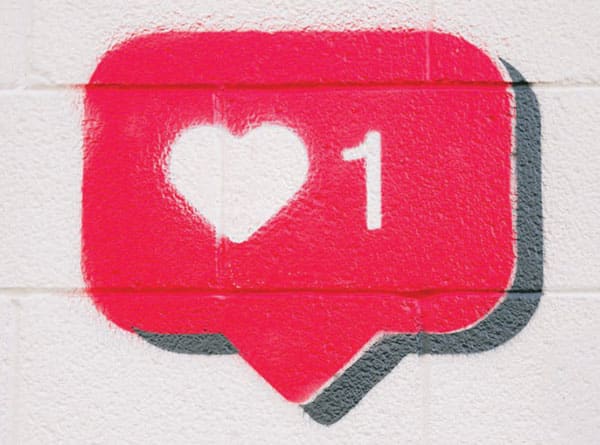 Why managing digital shock needs to be part of your student support plan
Everyone who works in international education is acquainted with the concept of cultural shock. The UK Council for International Student Affairs describes it as "the feeling of disorientation experienced by someone when they are suddenly subjected to an unfamiliar culture, way of life, or set of attitudes." But new research from Jisc, the UK's data…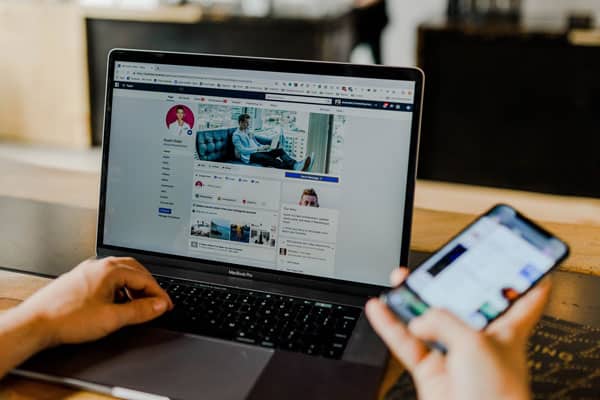 International enrolment in Canadian K-12 recovered to more than 80% of pre-pandemic levels in 2022/23
Canada's K-12 public schools enrolled just over 33,000 foreign students in 2022/23. That total includes nearly 29,000 in longer-term programmes of up to a year in duration and another 4,500 in short-term studies (that is, for less than a full semester). Those figures come from the latest annual survey of members of The Canadian Association…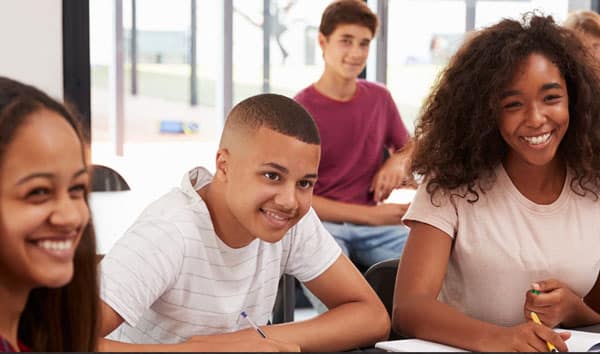 Impact of UK's dependant visa policy shows as nearly half of business schools miss targets
In what appears to be an early signal of the impact of an important change to UK visa policy, nearly half (44%) of the country's business schools are reporting that they will miss their non-EU recruitment targets this year. The finding comes from the 2023 Chartered Association of Business Schools (CABS) Annual Membership Survey. When…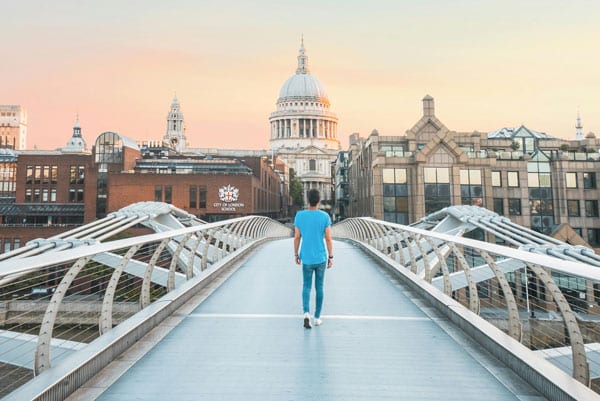 ICEF Podcast: Talk of the town – Live from ICEF Berlin!
In this special episode, recorded live at ICEF Berlin, ICEF's Craig Riggs and Martijn van de Veen are joined by event delegates Nicole Cavanaugh from Blyth Academy and Shamim Ghani from SAMS Global. The conversation revolves around some of the major themes from the event, including the impact of digital transformation, the importance of quality…