Welcome to
ICEF Accommodation
October 2, 2023
HE_Accommodation info pack
Programme
Onsite Registration providers & agents
ICEF Accommodation networking lunch
ICEF Accommodation Exhibitor Pavilion open
Seminars, Sessions and panel discussions
Presentation
13:30 – 13:35
Opening remarks and welcome
5m | ICEF Accommodation room | All
View speaker information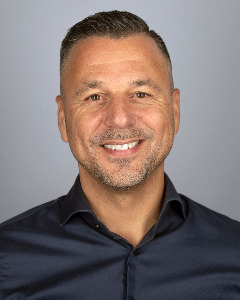 Mr Martijn van de Veen
Chief Business Development Officer
ICEF GmbH
Presentation
13:35 – 13:55
How are international students in Europe navigating the housing crisis? A report by ESN • ESU
20m | ICEF Accommodation room | All
View speaker information
Presenter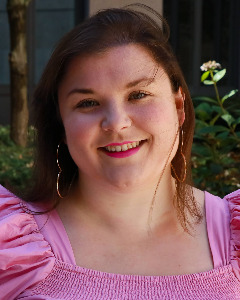 Ms Emily MacPherson
Executive Committee Member
European Students' Union
Presentation followed by panel
14:00 – 14:50
Capacity challenges and solutions across major study destinations
50m | ICEF Accommodation room | All
View speaker information
Panelist

Mr Djordy Seelmann
CEO
HousingAnywhere
Panelist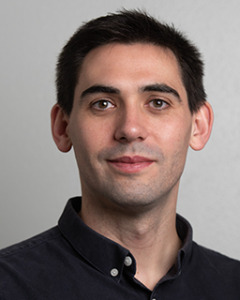 Mr Adam Pettit
Director of Partnerships (UK)
AECC Global
Panelist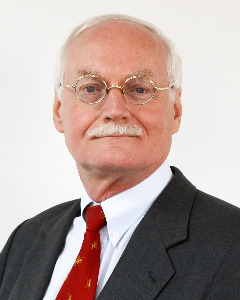 Prof. Dr. Maurits van Rooijen
Chief Academic Officer
GUS Canada
Moderator

Mr Craig Riggs
ICEF Monitor, Editor in Chief
ICEF GmbH
Seminars, Sessions and panel discussions
Presentation
15:30 – 15:55
Agents, Marketplaces, Universities and PBSA - Can everyone win
25m | ICEF Accommodation room | All
View speaker information
Presenter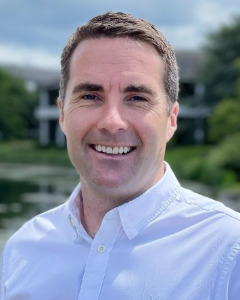 Mr Daniel Smith
Managing Director
Student Housing Consultancy
Presentation followed by panel
16:00 – 16:50
What we can learn from the Dutch government's student accommodation roadmap
50m | ICEF Accommodation room | All
View speaker information
Moderator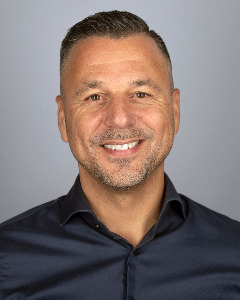 Mr Martijn van de Veen
Chief Business Development Officer
ICEF GmbH
Panelist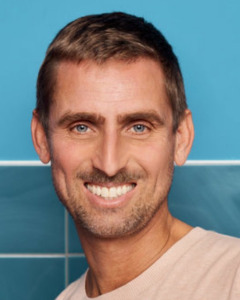 Mr Frank Uffen
Co-Founder & CEO
The Class Foundation
Presenter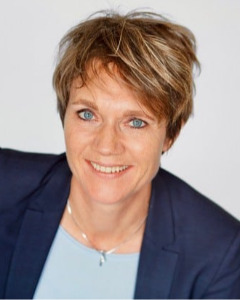 Ms Jolan de Bie
Director
Kences
Panelist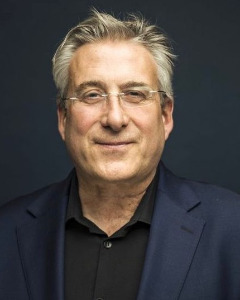 Mr Peter Birdsall
Chair of Executive Board
Wittenborg University of Applied Sciences
Panelist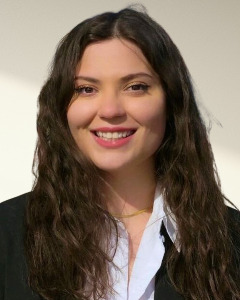 Ms Gloria Quarantani
Committee for Education
Erasmus Student Network
Seminars, Sessions and panel discussions
Presentation
17:30 – 17:50
International Students as Customers: Understanding their specific accommodation needs
20m | ICEF Accommodation room | All
View speaker information
Presenter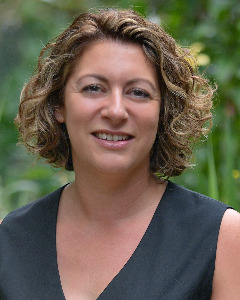 Ms Sarah Canning
Co-Founder
The Property Marketing Strategists
Presenter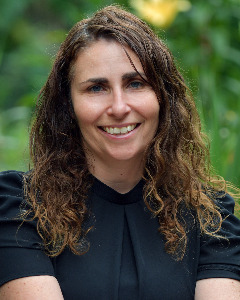 Ms Deenie Lee
Co-Founder
The Property Marketing Strategists
Panel discussion
18:00 – 18:50
Homestay, private apartments, dorms or 'PBSA': matching the right student with the right accommodation
50m | ICEF Accommodation room | All
View speaker information
Panelist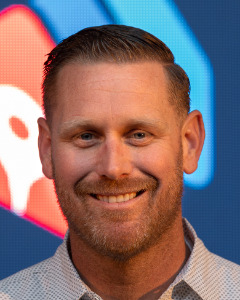 Mr Adam Lee
CEO & Co-Founder
StudentRoomStay
Panelist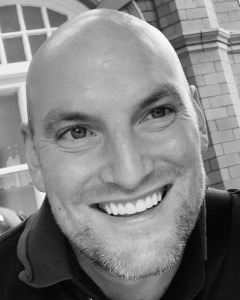 Mr Darren Doughty
Regional Commercial Manager
Unite Students
Moderator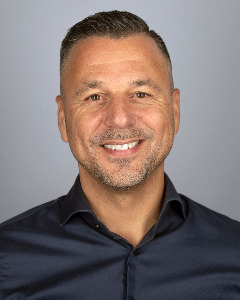 Mr Martijn van de Veen
Chief Business Development Officer
ICEF GmbH
Panelist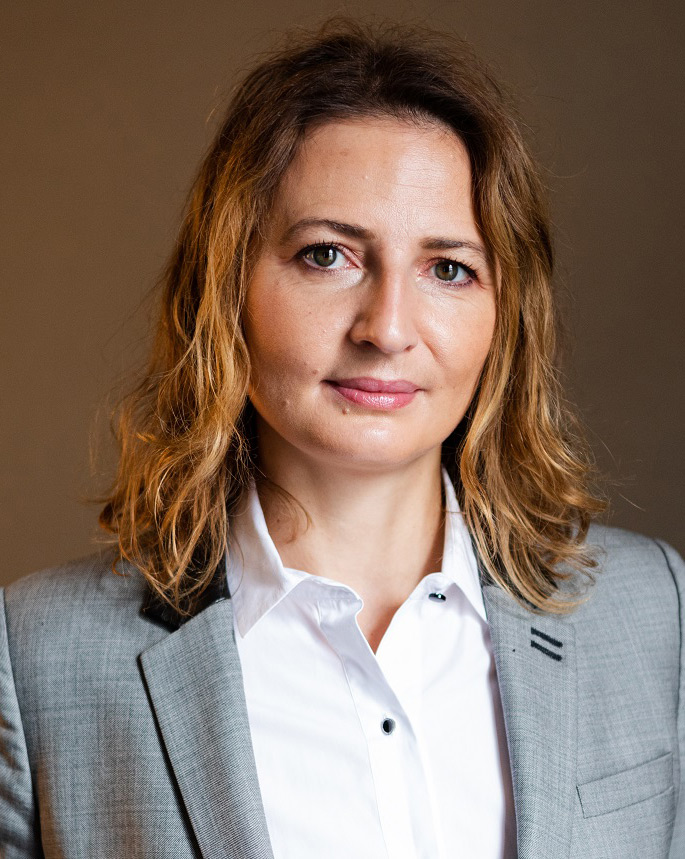 Mrs Oana Lelcu
Director Marketing, Sales & Admission
SRH Universities Germany
Headline Sponsors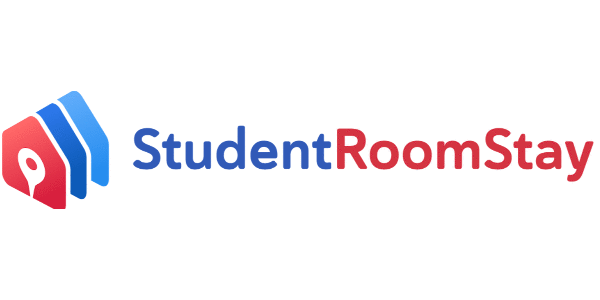 Show more
StudentRoomStay (SRS) is on a mission to help students of all ages–domestic and international–find a place to call home.

For international students, SRS arranges welcoming homestays through their CSIET-certified programs. The SRS International App provides accessible resources for students during their time abroad, giving schools and agencies the opportunity to engage with their international students like never before.

Additionally, SRS offers property management services for domestic student housing complexes. With features like maintenance requests, announcements, digital check-ins and more, the SRS Student Landlord App closes the communication gap between properties and student renters.

To learn more about StudentRoomStay, visit www.studentroomstay.com.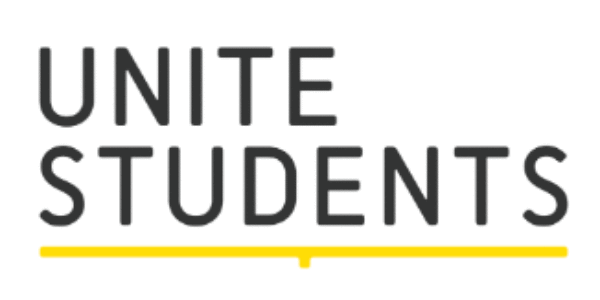 Show more
UNITE are the largest provider of student accommodation in the UK. We are home to c. 74,000 students in 173 properties across 25 towns and cities across the UK.
We've taken the best elements of student accommodation and created a new kind of living experience designed with only students in mind. Living with UNITE means your students benefit from no hidden costs because we wrap up the price of all the bills, Internet access and contents insurance within the rent. Every one of our properties is signed up to the National Code of Standards for Larger Developments. It's a voluntary code we signed up to it because we are committed to raising the standard, service and quality of student housing.
We were actually one of the founding members of the Code back in 2004. UNITE currently work in partnership with over 30 universities and other institutions across the UK to deliver the accommodation requirements of their students. UNITE also work in partnership with a network of agents around the world to deliver the accommodation needs of overseas students coming to study in the UK.
For more information on this please feel free to contact the dedicated International Team on: +44 (0) 207 421 3462 or email: international@unite-group.co.uk.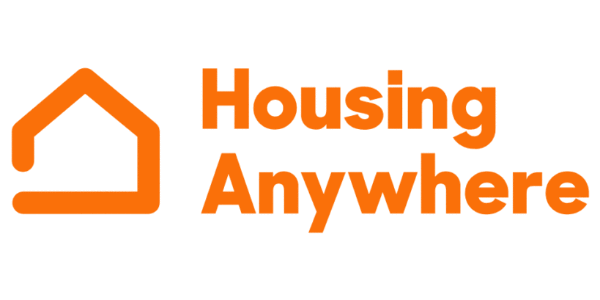 Show more
Demo Sponsors
Exhibitors